Entrepreneurship can be an exciting endeavor, yet its risks must also be carefully considered. Unfortunately, too often business owners sabotage their efforts with common errors that are easily preventable.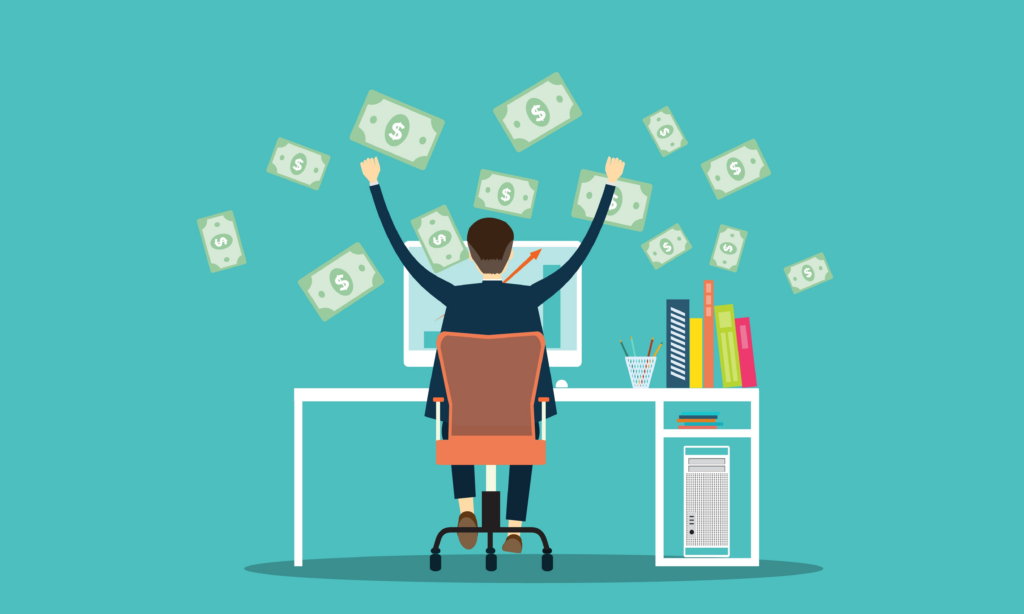 Before beginning a business venture, it is essential to conduct extensive market research in order to ascertain whether there is sufficient demand for your product or service.
1. Create a Business Plan
An effective business plan is key when starting any new enterprise. It helps define your goals, organizational structure and financial requirements while providing an overview of its future direction. An in-depth business plan can also help assess whether or not an idea will be marketable as well as ways in which your product/service stands out against competition.
An effective business plan is vital in gaining funding, especially from private investors. It outlines your plans for your company and shows potential backers how it will achieve them with return on investment projections as well as demonstrating your knowledge about its industry and market.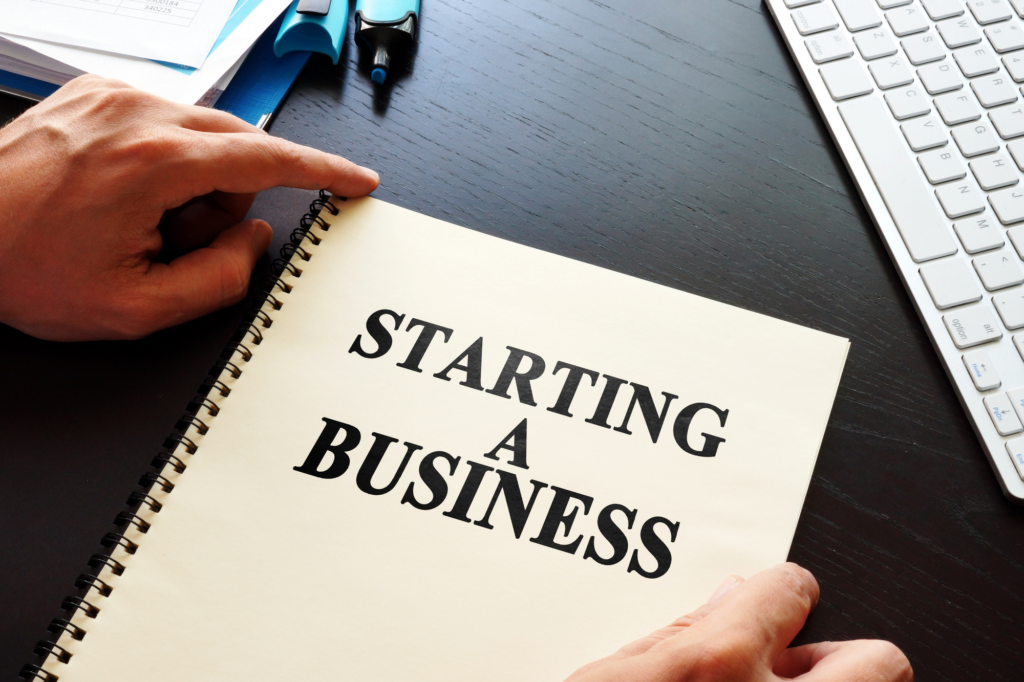 Find partners that complement your business and can add services that you don't offer yourself, like fulfillment centers for e-commerce stores that can reduce shipping and storage costs.
The executive summary is the initial section in any business plan and should be clear, concise and compelling to readers - this section serves as the gateway for investors, employees and others who will view your plan. It should provide an overview of its operations, strategy and goals within one or two pages.
2. Register Your Company
Once you have chosen your business structure and name, the next step should be registering it with your state government. Each state varies in this process and may require different paperwork, fees, and legal services - but with proper preparation and knowledge it is possible for anyone to create successful businesses in America.
Registering your business establishes it as a legal entity and protects you from personal liability in case your company is ever sued. Registration also makes obtaining permits and licenses much simpler and secures an Employer Identification Number (EIN), similar to Social Security numbers for businesses. Furthermore, in certain towns and cities permits and licenses may also be needed from local authorities for stores, offices or manufacturing facilities.
Before registering your company, ensure it has an engaging name that stands out. Make sure that no trademarks registered by other companies conflict with what you choose as well as generic words and phrases being too frequently used in business names. A good way to avoid costly errors would be using a trademark search service prior to starting up your venture.
3. Market Your Business
Starting a business can be an intimidating endeavor, involving planning, making key financial decisions, and fulfilling legal requirements. But with dedication and hard work, almost anyone can turn their ideas into viable ventures that meet with success.
Launching your business successfully means properly promoting it, through multiple channels like email, social media and local business listings. To ensure that the right people see it, be sure to customize your marketing efforts based on demographic information for optimal success.
Submitting press releases to local news outlets can also help promote your business, and can serve as an excellent platform to get the word out about what your company does. Don't forget about listing yourself on business directories such as Yelp, Google My Business and Facebook as well as industry-specific ones - these directories allow customers to easily locate you while giving you insight into who exactly your target customers are allowing you to understand how best to serve them in the future.
4. Make a Website
Websites offer many advantages to businesses, from global reach and cost efficiency to customer engagement and engagement with existing and prospective clients. A business website also serves as a great tool for learning more about your customers' needs and preferences, which can help your products and services flourish more successfully.
Building a website doesn't need to be difficult or time consuming - in fact, you can even do it from the convenience of your own home! There are various website builders available with various templates tailored for different businesses; once you find one that suits your company's needs, customize it so it looks and feels exactly how you imagined.
Add pages that allow customers to contact you directly, which can help increase sales and strengthen relationships with your clients. In addition, consider including an FAQ page to address customer inquiries about your business. You could even include a blog that informs them of upcoming news and events for their informational benefit and to build personal connections. This way your customers remain engaged while you can connect with them more directly than ever!
5. Create a Social Media Presence
Social media presence plays an integral part in raising customer awareness of a company, as well as providing several unique advantages - expanding audiences, driving sales, increasing web traffic and learning from customers are just some of the advantages it can provide.
Establish a social media strategy that aligns with your goals and targets, then monitor metrics to gauge progress towards reaching them. For instance, if your aim is to boost LinkedIn engagement by 25% within six months, check in weekly with yourself to measure any advancement made towards that objective.
As you expand your social media presence, don't be intimidated to try new features that might appeal to your target audience - this may prove instrumental for business success! Social media platforms regularly launch innovative features which could become game-changers.
Reels on Instagram is an opportunity for businesses to test out different video content formats and gauge audience reaction. Furthermore, social media accounts should be promoted across all marketing channels including websites and email signatures.
6. Hire Employees
While some small business owners prefer remaining solopreneurs throughout their companies' lifecycles, hiring employees is an important way to expand your company. While hiring employees can be time consuming process, it can also bring many benefits; you just need to be clear on exactly what kind of help is required (i.e. do you require someone for inventory, email marketing or bread baking?) as well as what type of candidate to look out for.
Before interviewing candidates, you must set up your tax and insurance arrangements. This involves opening a business bank account, procuring credit card services for your company and having workers' compensation insurance (if required in your state).
Registering your business with local and state governments requires getting an Employer Identification Number (EIN), registering with your state labor department, and filling out paperwork to withhold federal taxes from employee wages. As this can be an involved process, legal advice might be useful in understanding specific state/local requirements. In addition, it's essential that you decide what legal structure your business will operate under (sole proprietorship, LLC or corporation), since this decision has implications with both the IRS and banks.
7. Market Your Business
Starting a new business can be daunting, but with careful planning and determination it can become an engaging venture. Starting one involves numerous steps like developing a business plan, registering the company, marketing the service/product offered etc.
Market research is an integral component of making your business idea a reality. By conducting market research, it will enable you to establish whether there is demand for your product or service as well as gain an insight into your competitors and use that information to create a unique value proposition for your company that makes it more appealing to potential customers.
To promote your business effectively, it's essential that you create a marketing strategy tailored to both your budget and target market. Online ads provide access to a wider audience while print or broadcast ads target local people. Social media can also help promote your business if the content provided by social media posts are relevant and engaging for its target market. Joining industry-specific online communities offers another great way of connecting with potential customers; be sure to post comments regularly and contribute conversations in order to establish yourself as an industry authority.